Photographers & Web Designers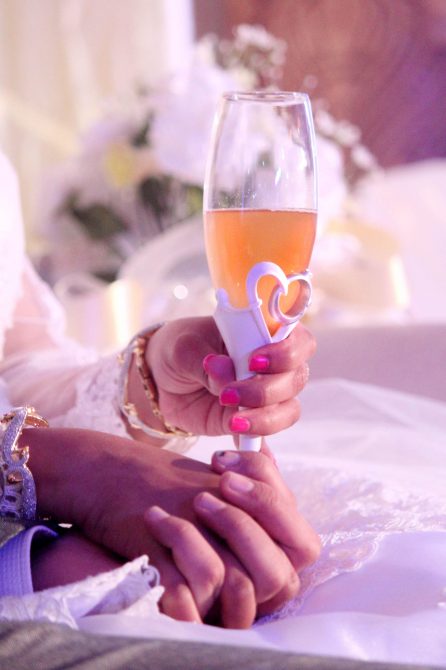 Kreative Urge consists of a small but highly dedicated and talented team. We pride ourselves on being innovative, adaptable and flexible. We are committed to the highest standards in online development and photography. Kreative Urge (Previously known as TSABA) has been a leader in providing small and mid-sized businesses with web development services including web site design, web development and integration and managed hosting.
We strive towards excellence in photography. We are here doing what we love to do ( Photography). For us its more of an addiction than work.
We don't beat around the bush as we give our clients straight answers. If there is something we can't confidently deliver we won't pretend we can. We provide exceptional service and have never lost a client. Our ongoing commitment to our clients is paramount. Project communications are conducted via an email and phone.
Above all we have fun, through the delivery of exceptional results and the sheer joy of working together on the platform we are passionate about and love – the internet and enjoy photography.
We are a professional team with strong family values. Life is not all about work, We do work hard, but we also appreciate time for family and play is essential. We all share the view that generally people are good and when given the chance, its amazing what many can achieve.
We are not perfect yet we take a lot of pride in serving our clients and the work we do, but we have made mistakes. Its what we have learned from our mistakes that has made us 'experienced'. In all, we feel that he who has done nothing is really the only one who has made a mistake!